Convert Any (regular or scanned) PDF to DWG Online Instantly
Or select a file from your cloud storage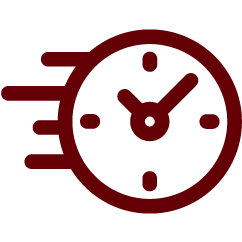 Quick and Easy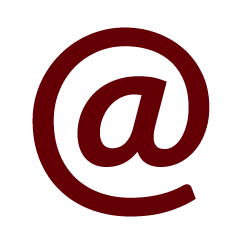 No Email Needed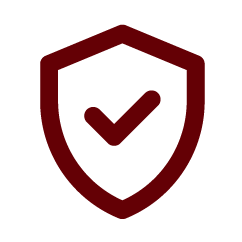 Safe and secure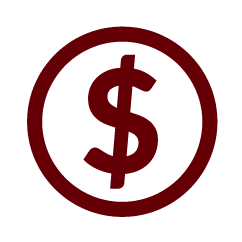 100% Free
Convert PDF to AutoCAD at once
Replicate your PDF drawings in DWG files on the spot. Simply upload your PDF and download the converted DWG from this page. PDF drawings are converted to AutoCAD accurately and can immediately be modified and used as necessary.
PDF to DWG OCR
This online PDF to AutoCAD tool converts scanned PDFs as well thanks to the in-built OCR technology. Our conversion engine will automatically recognize if the PDF is scanned and run OCR on it without any further action on your side.
Anonymous, safe and secure
We don't ask you to provide your email address or any other personal or contact information at all. Your PDF files are processed on our servers and permanently removed shortly after conversion without any interaction with humans.
Free without size limits
You can convert PDFs of all sizes to DWG. They will be converted in full, without any watermarks.
How to convert PDF to AutoCAD Online Free: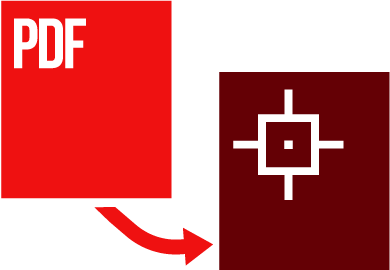 Upload a PDF from your computer or a cloud.
The conversion will start automatically.
Wait for conversion to finish.
Download the converted DWG file.
PDF to AutoCAD Converter FAQ
How does PDF to DWG converter work?
This PDF converter to AutoCAD is an online tool and requires internet connection. All uploaded PDF files are immediately sent to servers for conversion and then removed from the servers without a trace shortly after conversion. This process is performed automatically - humans don't have access to the user files and the content within them. You can download the converted file directly from this page, during one session. If you happen to close the browser tab during that session, you will not be able to download the converted DWG file. You will need to repeat the conversion process by uploading the PDF again and waiting for conversion to finish.
How do I convert a PDF to DWG online?
To convert your PDF drawing to DWG online, upload it to ConvertPDFtoAutoCAD.com. You can upload the PDF file from your computer or cloud. We support Google Drive, Dropbox and OneDrive. The moment the file is uploaded to our servers, the conversion starts. Wait a bit for the conversion to finish and then simply download the converted DWG drawing to your computer.
How do I convert a scanned PDF drawing to AutoCAD?
ConvertPDFtoAutoCAD.com supports conversion of both regular and scanned PDFs to DWG. All you need to do is to upload any PDF and leave the rest to our conversion engine. If your PDF is scanned, the conversion engine will recognize it as such and run the OCR on it. Your scanned PDF drawing will be converted to an editable DWG file and ready for your to download and use as you see fit.
Is PDF to AutoCAD converter 100% free?
Yes, our online PDF to AutoCAD converter is absolutely free. You will not find any hidden costs - we don't even ask for your email address or any other personal information.
How long does it take to convert a PDF drawing to DWG file?
The conversion from PDF to DWG usually takes about one or two minutes. The speed of conversion depends on the file size, its complexity and the speed of your Internet connection. The larger and the more complex your PDF drawing, the longer the conversion will take.
Can I convert PDF to AutoCAD for free without email?
Yes, you can convert PDF to AutoCAD without an email for free. Upload your PDF to this webpage and we will have it converted for you to DWG without asking for an email address or any other piece of information.
Can I convert a big PDF to AutoCAD online free?
Yes, you can convert large PDFs to DWG for free on our website. We do not limit the size of the files our users convert. That said, if you convert a really big PDF, you will need to wait longer for the conversion to finish, but your file will be converted.
How to convert PDF to AutoCAD offline?
Our PDF to AutoCAD converter is an online app and does not work offline. You need a working internet connection to use it. But, since some PDF to AutoCAD conversion users prefer to convert their PDF drawings to AutoCAD supported formats offline, we have partnered with the renowned developer of powerful desktop PDF software to offer you an offline conversion option. Find and download here an advanced desktop application for converting PDF to AutoCAD.
How to convert PDF to DWG on iOS and Android?
You can use our web-based tool to convert your PDFs to DWG on your iOS and Android powered devices. The conversion process is equally easy and straightforward:
Open your mobile browser and visit ConvertPDFtoAutoCAD.com
Upload your PDF or import it from the cloud (Dropbox, Google Drive or OneDrive)
Wait until your DWG file is ready for download and then save it to your Android or iOS device.